Pink Salt
Milan Pink Salt: The Purest Pinch of Perfection
Milan Foods is an emerging food manufacturing company that believes in providing its consumers with healthy, high-quality food products. Our company operates as a separate entity and is dedicated to understanding the needs and demands of its consumers. Milan Foods uses state-of-the-art technology to ensure that its products are consistent and of the highest quality. We offer the purest Himalayan pink salt by washing, inspecting, and grading each piece to eliminate impurities. Explore our diverse selection, guaranteeing a pure and natural product high in minerals and flavor.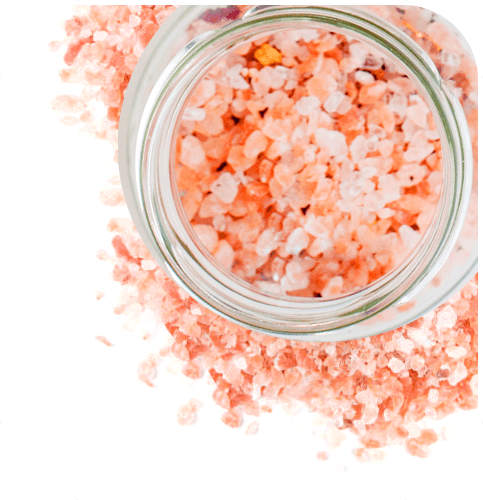 Our Story
Innovating compassionately, shaping communities with trust
Milan Food offers a tasty and instant solution to the taste buds of food lovers of sub-continent with spices and happiness. As a Pakistani spice producer, we ensure our products are not only easy to follow and prepare but also very convenient, indulging you in traditional Desi taste, aroma, and memories that you can cherish. At Milan Foods, we work tirelessly to connect you with authentic family recipes and perfect spice blends and bring you the best food solutions so that you can have an extraordinary food experience every day.
Milan Foods
Typically replies within a day
Milan Foods
Hello! 👋🏼 \n\nWhat can we do for you?
21:15